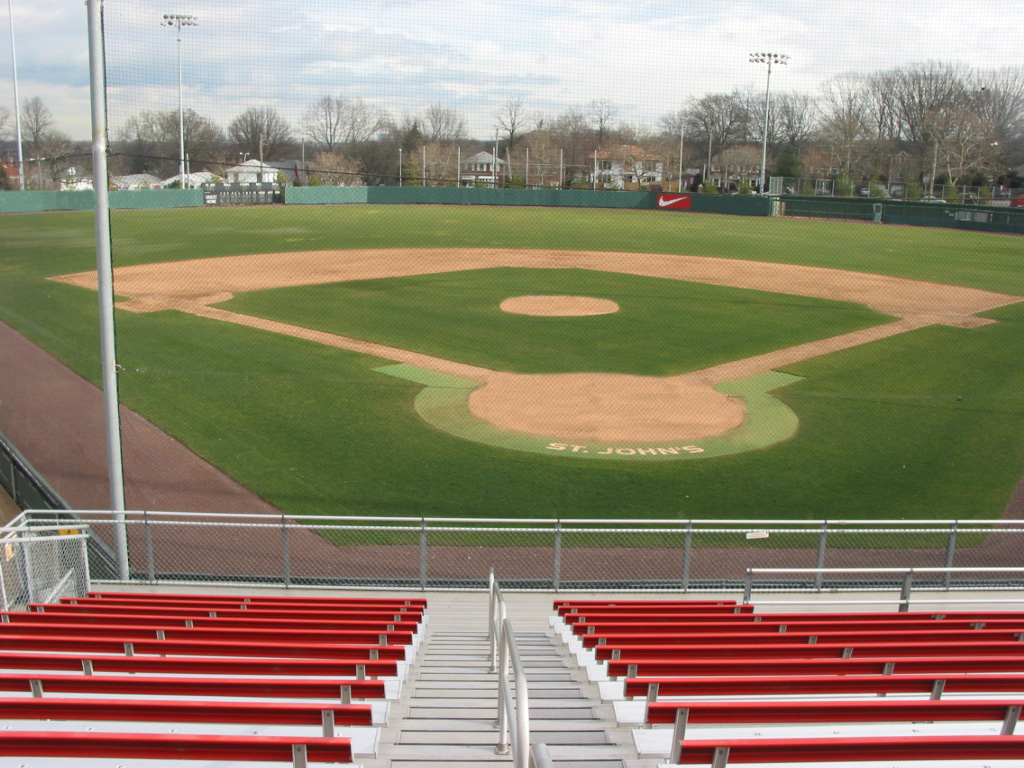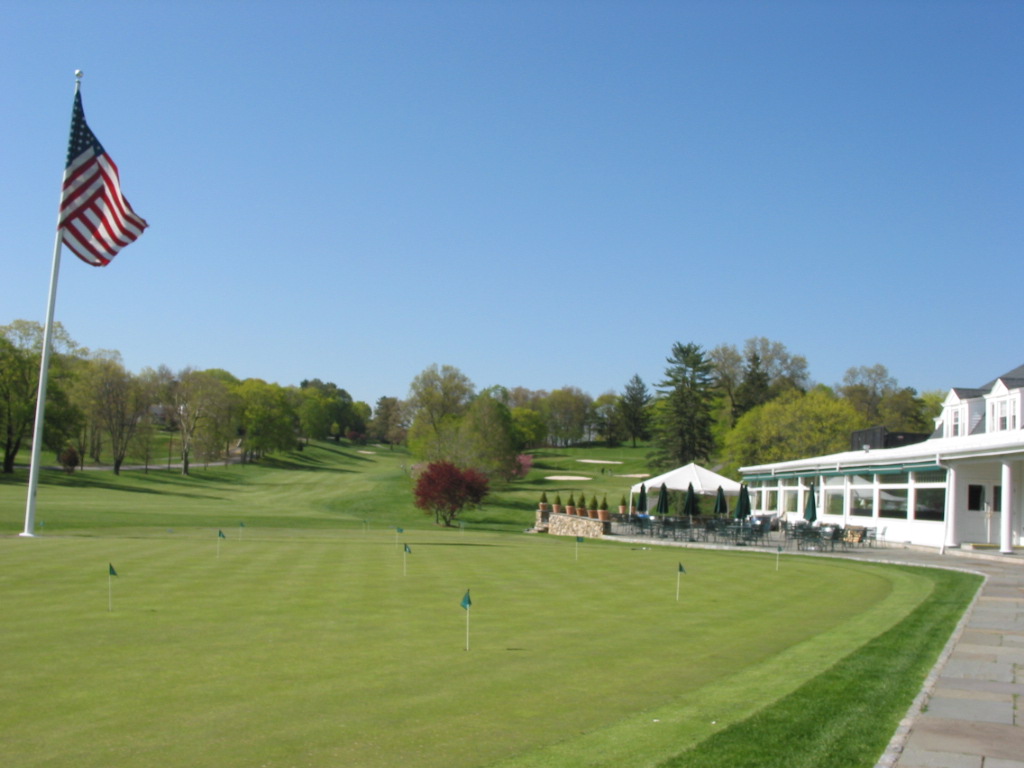 Pelham Country Club
The Pelham Country Club in Pelham Manor, NY.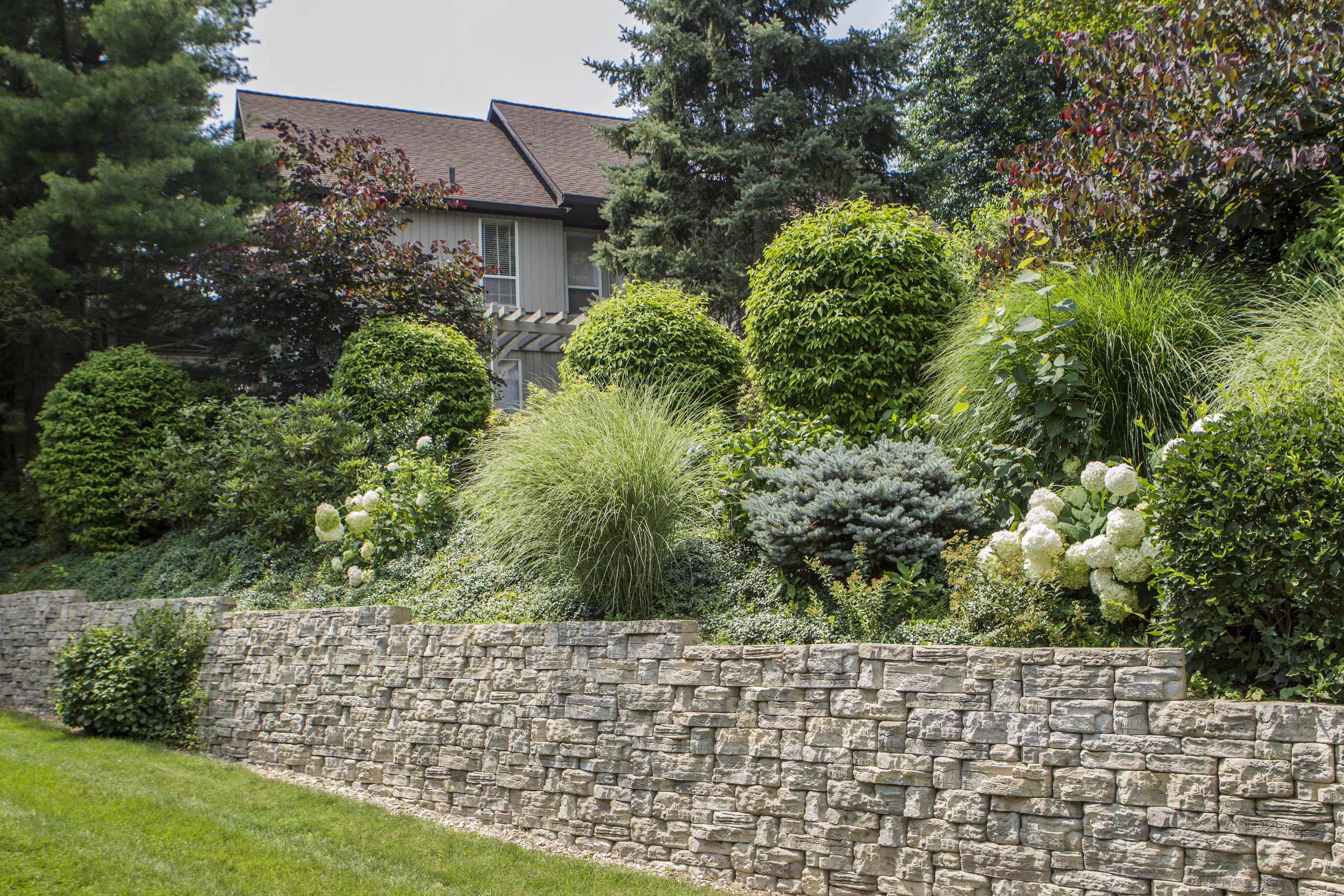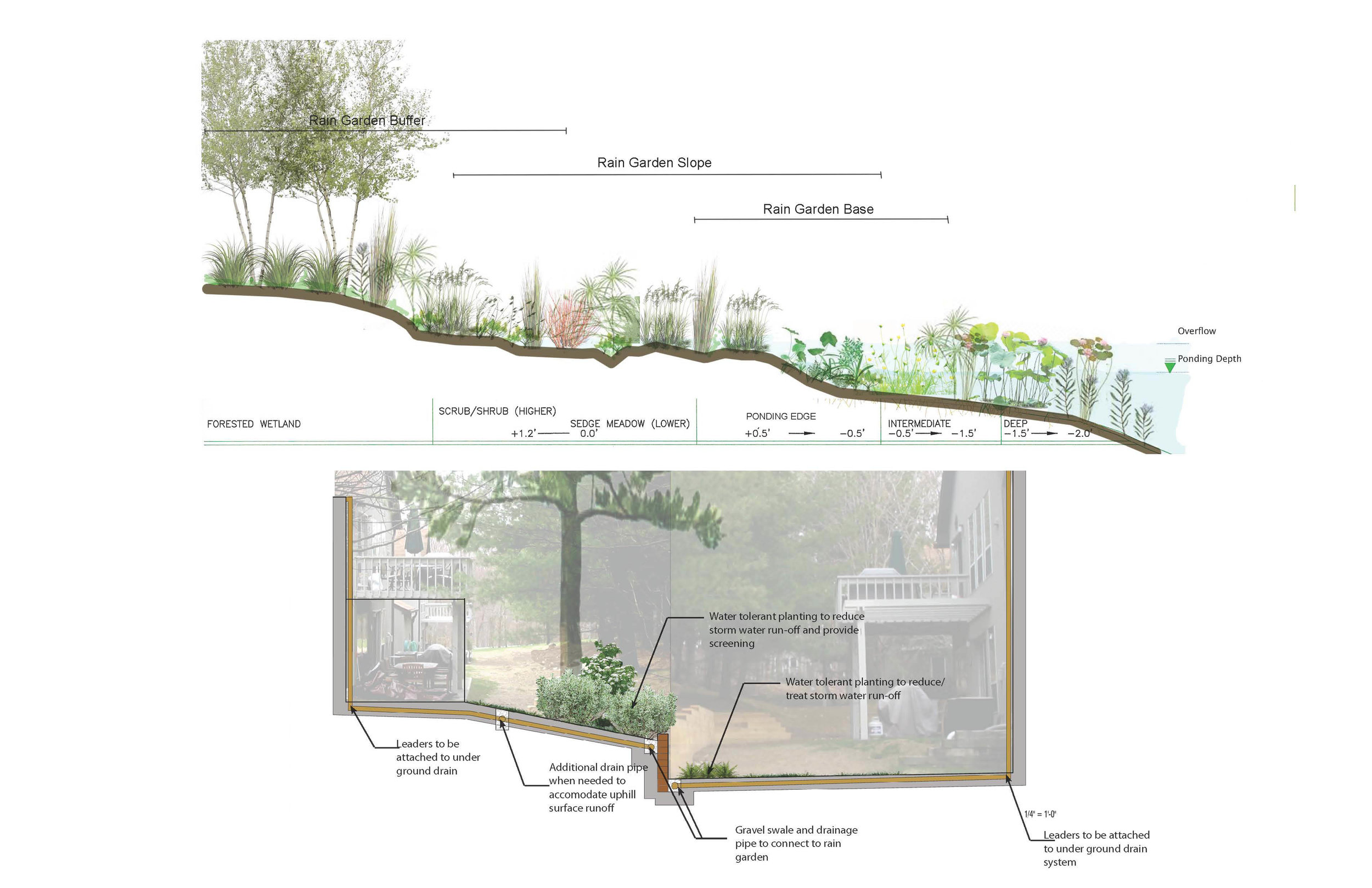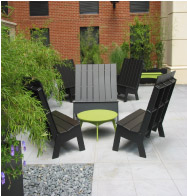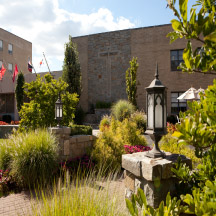 Parks
Successful parks and outdoor spaces are an important part of a person's healthy lifestyle. Our experience includes: multi-use outdoor spaces, consisting of but not limited to: sport courts, activity areas, trail ways, outdoor congregating areas, including entertainment areas (movie, amphitheater and performance spaces). Parks are also successful when they closely adhere to a given program and are integrated with the existing environment. Most parks provide a wealth of natural habitats and opportunities to experience the landscape. We have an in-house Environmental & Wildlife expert who provides knowledge about the specific park's eco-system.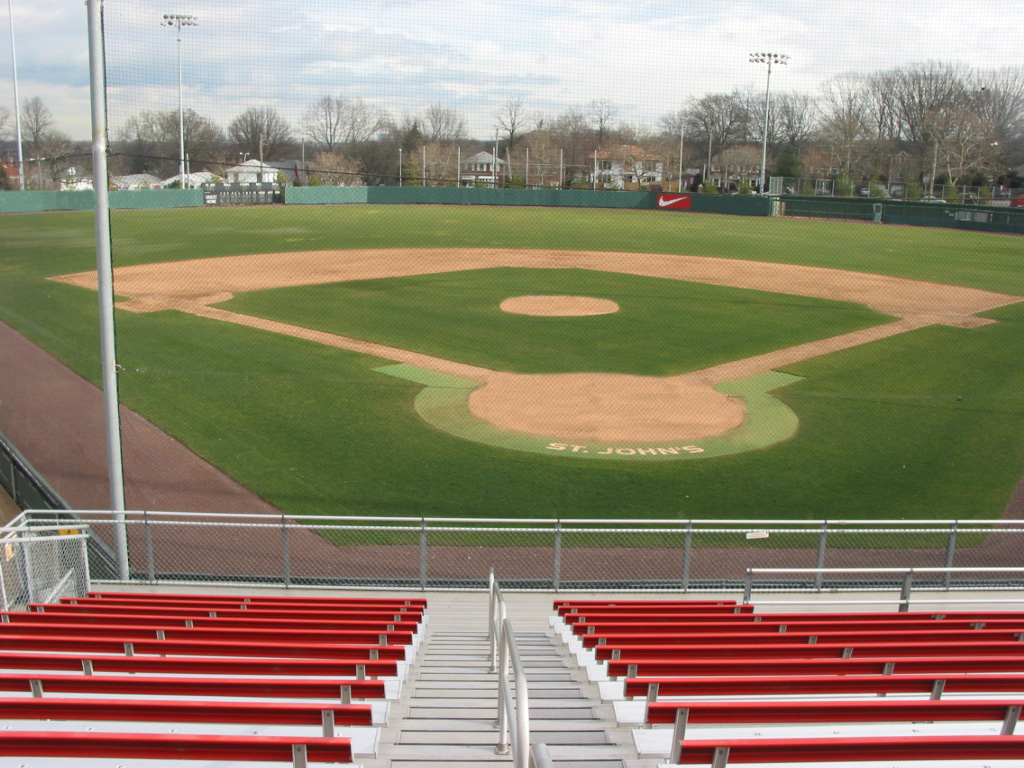 Golf Courses
We have worked at numerous golf and country clubs throughout the tri-state area providing landscape site & planting plans, incorporating extensive plantings along courses and adjacent club facilities. In addition, we provide wetland restoration, wetland mitigation and bio-retention areas, where needed.
Golf Course experience include: Westchester Country Club, Darien Country, Pelham Country Club, Silver Springs Country Club and Brae Burn Country Club.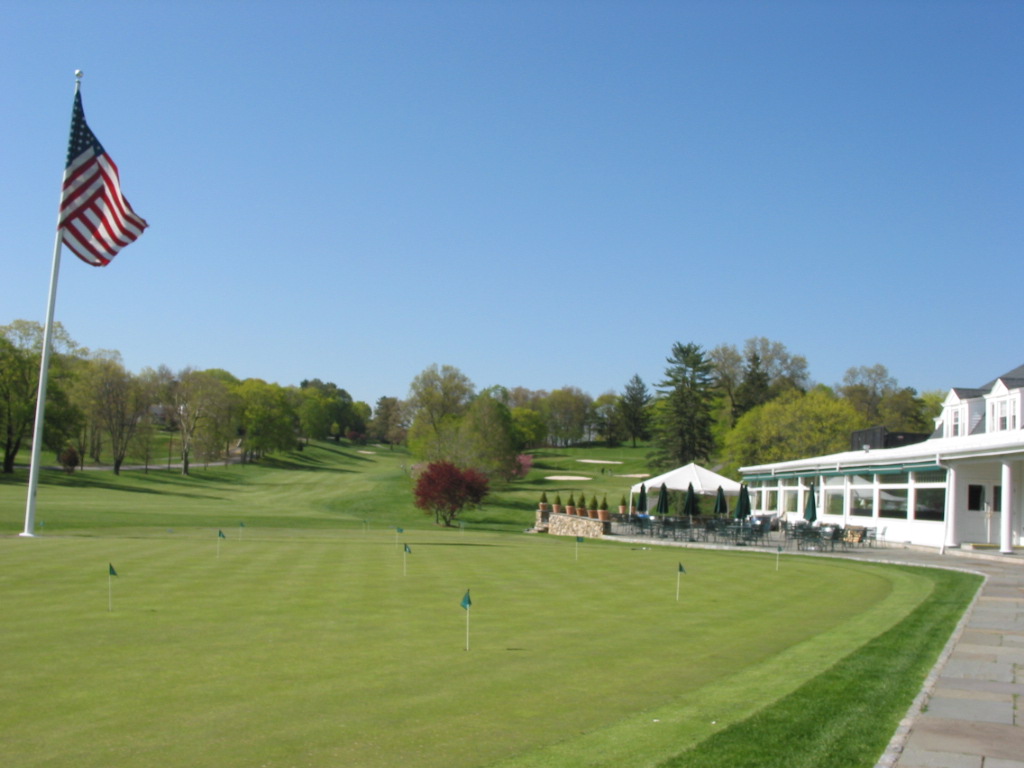 Condominiums, Assisted Living & Retail
Louis Fusco Landscape Architects work in conjunction with business owners/developers on the site development of their various projects. Often as part of the design team with Architects and Engineers, we deliver the full site development plan. Our goal is to create an environmental response to design that is attractive and inviting. Louis Fusco Landscape Architects has 30 years experience in Site Master Planning, Site Planning & Landscape Design, Permitting, Signage, Property Administration and Custom Design Products (sculptures, fixtures, fences, railings, gates, furniture)