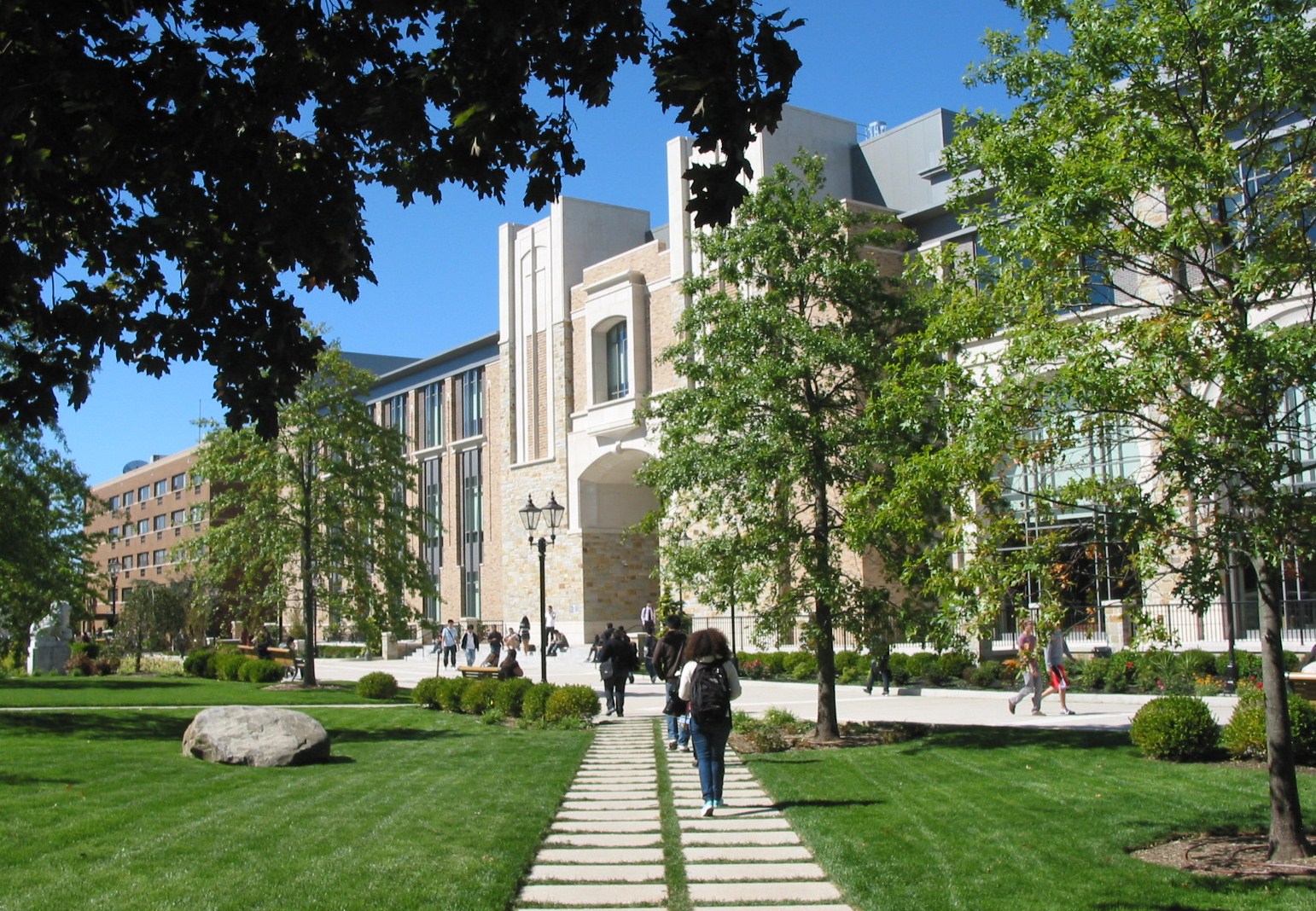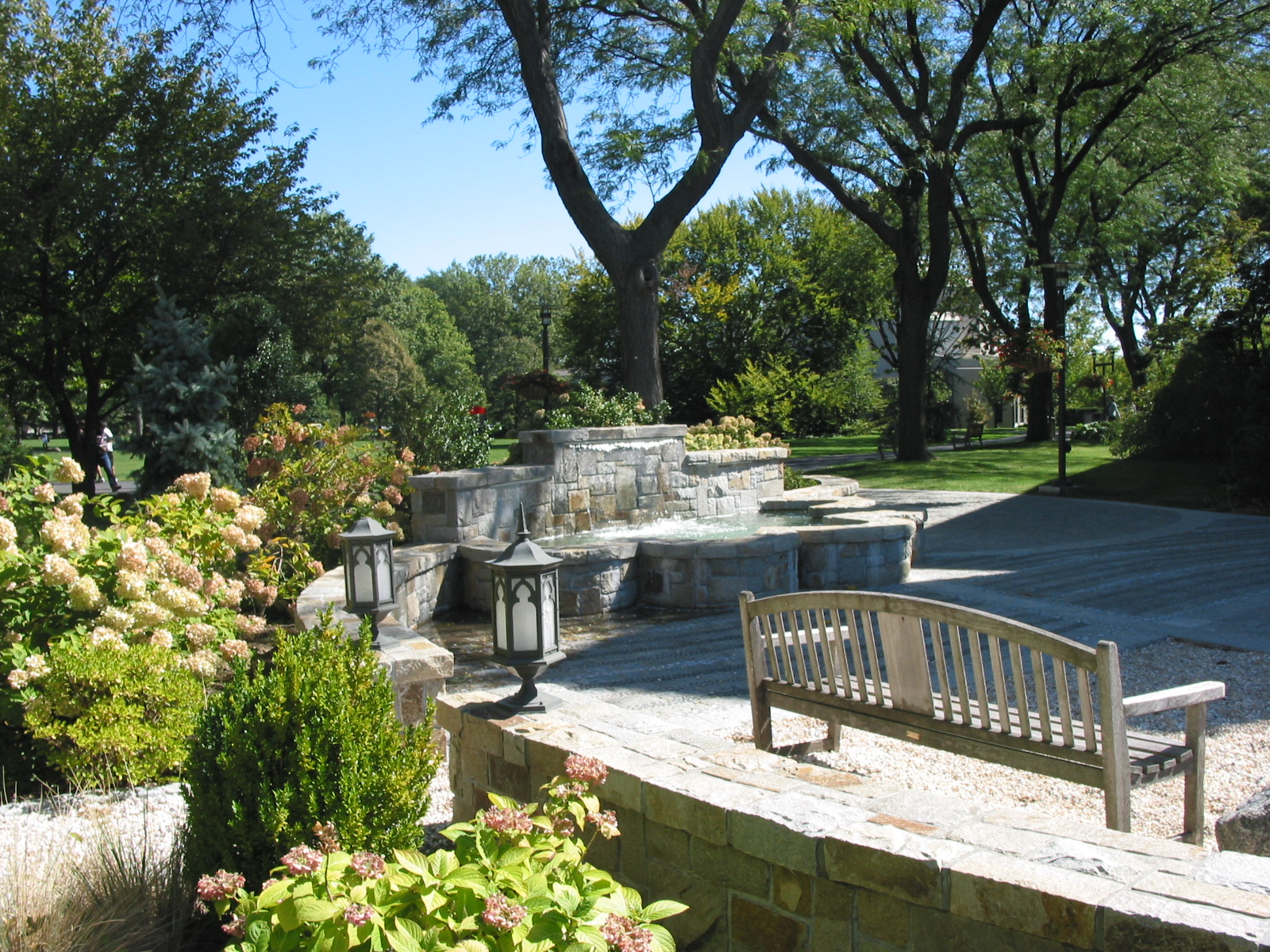 Athletic Plaza
Kaisern/Belson Stadia Park. The transformation of underutilized neglected green space and adjacent parking area into a multi-use park and plaza connection between the baseball and soccer fields.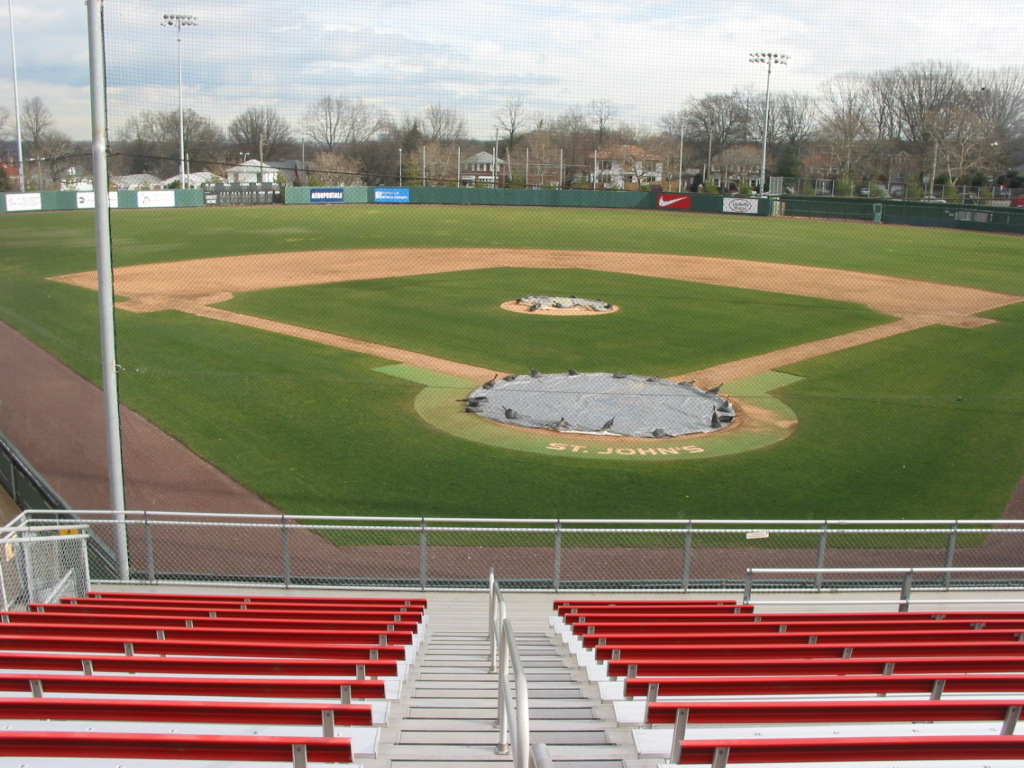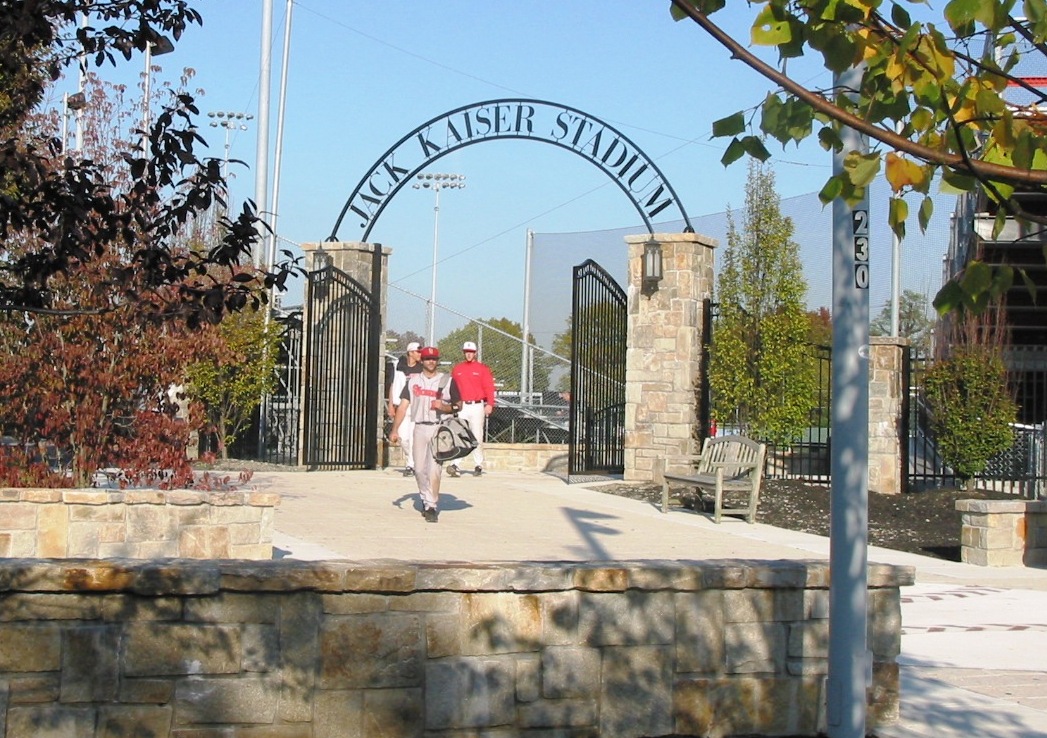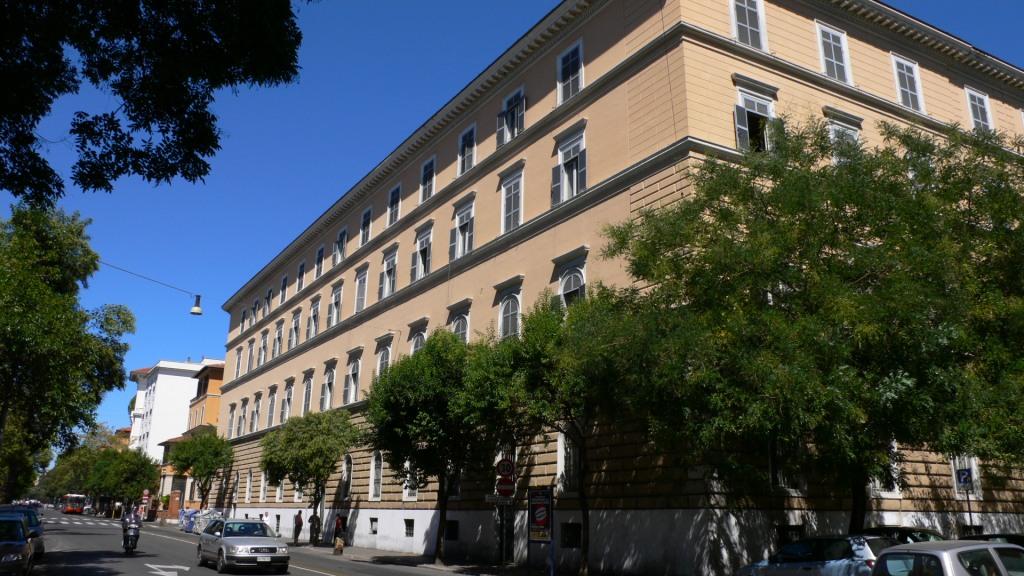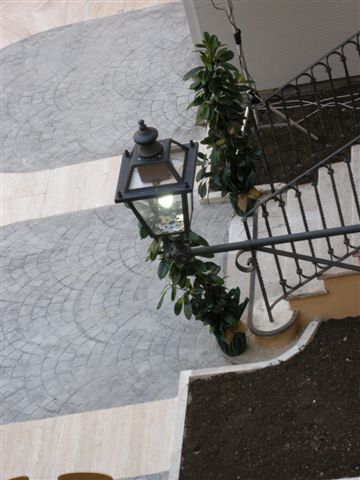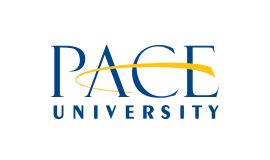 728 Phase 1A Illustrative Campus Map 2015.fig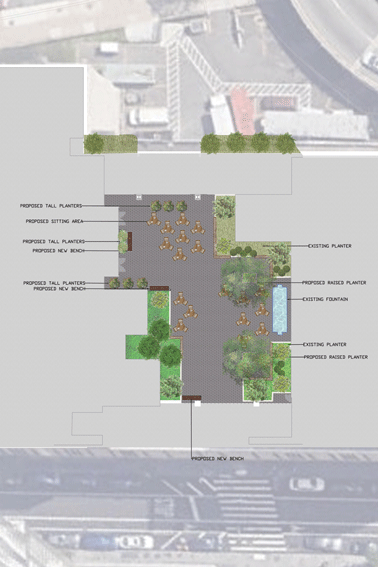 St. John's University, Master Plan
The focus of this project was to create a framework for campus wide site improvements and direction for future projects. What began as an inventory and analysis of existing conditions, evolved into a creative endeavor where the landscape was the driving force. Dividing the 97 acre campus into six "Zones of Experience", based on relationships between site, environment, building use and student activities, provided meaningful structure for future growth and organization.
St. John's University, The Grove
Louis Fusco Landscape Architects has been working with St. John's University on their 105 acre Queens Campus since 2007. To the more than 22,000 students from 110 countries, scores of alumni, faculty, administrators and NYC neighbors, the name St. John's evokes different images. Located in the multi-cultural diverse borough of Queens, this one time "commuter" college has taken on a new national and international profile. With the expansion of on-campus housing, the residential village, townhouses, university center and sports facilities, the campus became dominated by structures, roads and parking.
One of the university's most ambitions projects was the Grove/International Quad. One feature was creating outdoor congregating spaces to celebrate the university's diversity. "Build it and they will come"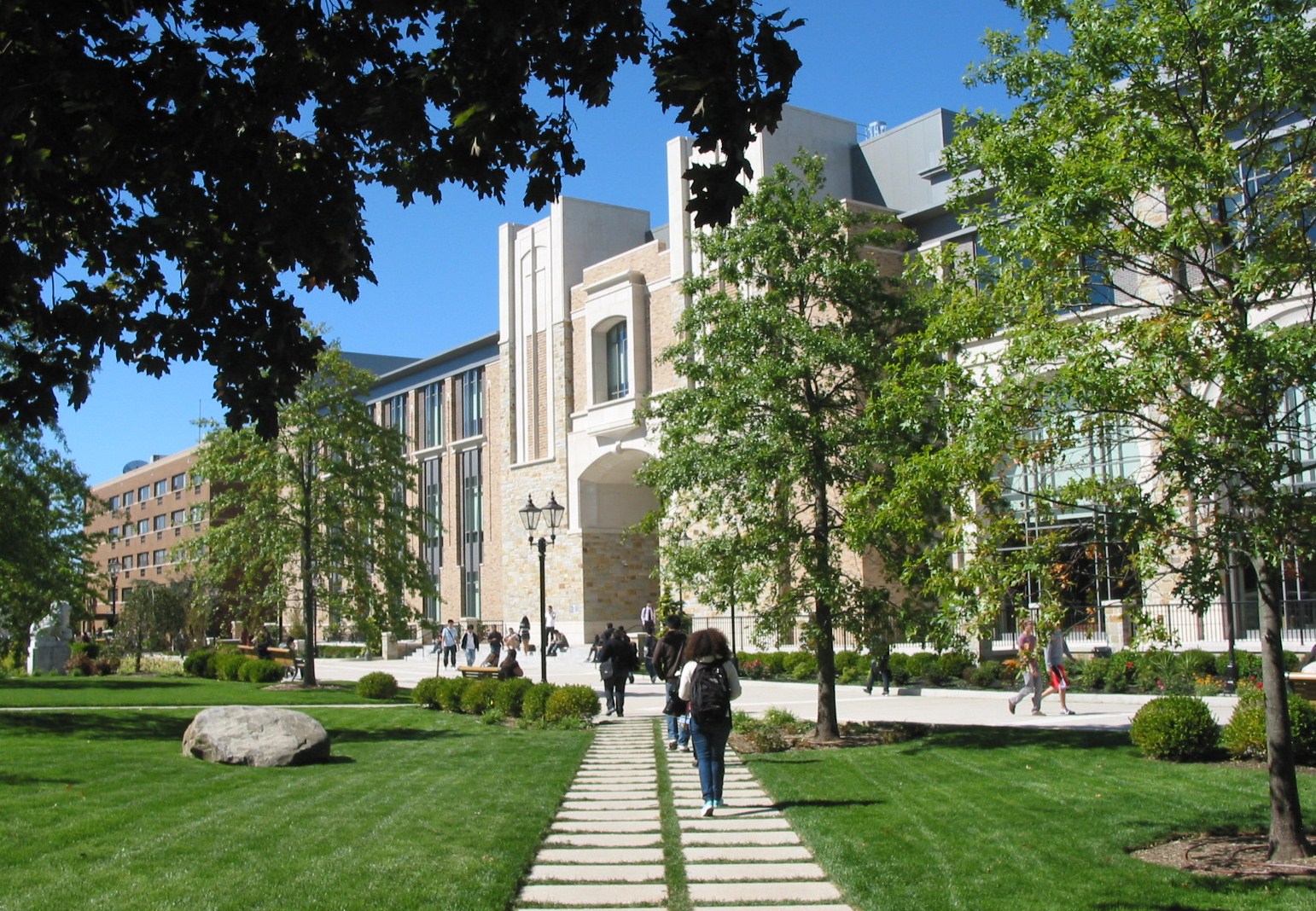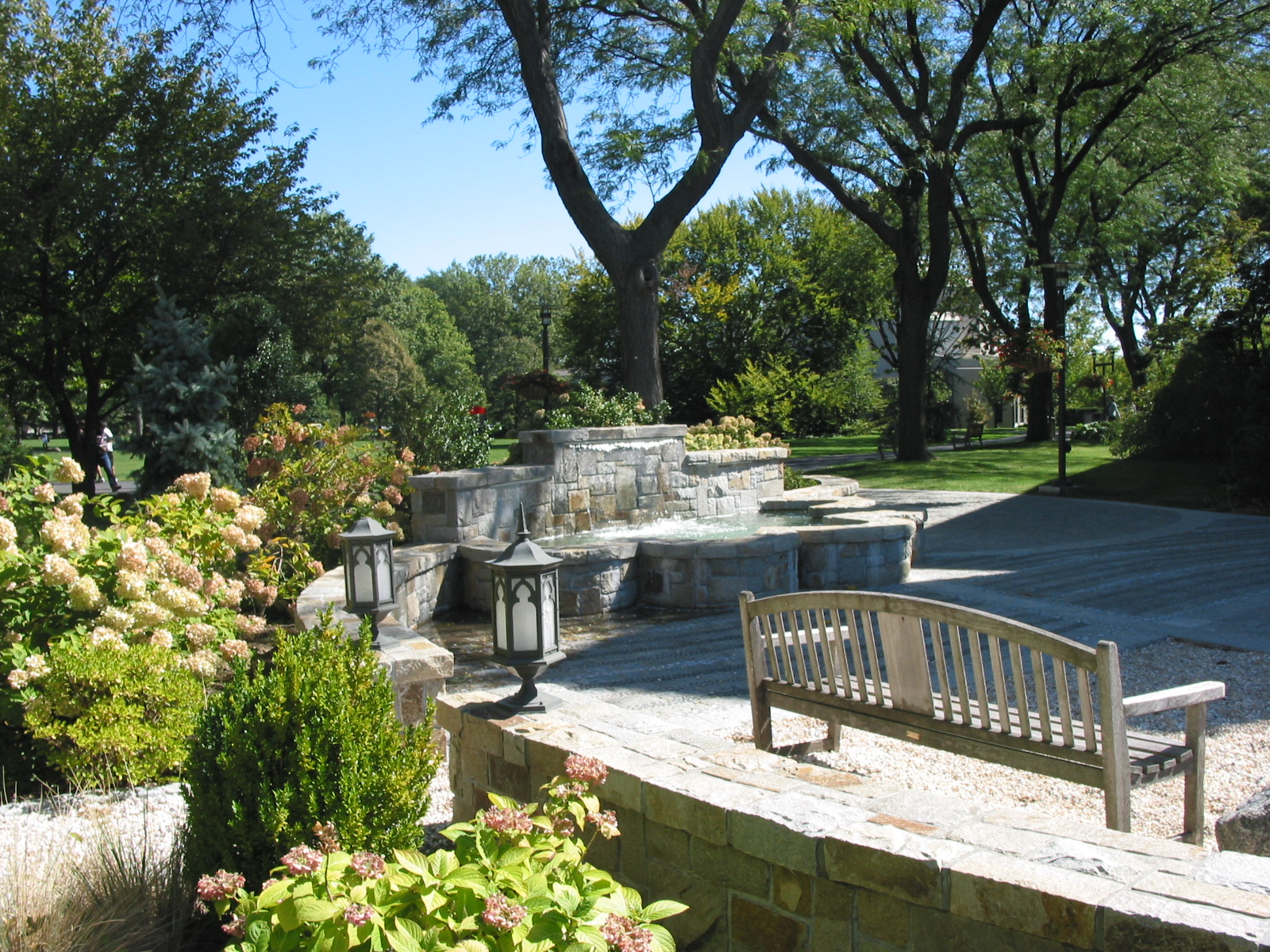 St. John's University, Sports Complex
Louis Fusco Landscape Architects delivered master plans, design development, construction documents and construction administration for St. John's University's sports facilities and connecting corridor.
A unique "Sense of Arrival" was created for each of the Campus Sports — fostering a welcoming Pedestrian Plaza space capable of accommodating the crowds coming and going from the stadium. The design included: customized lighting, furniture, site amenities and plantings.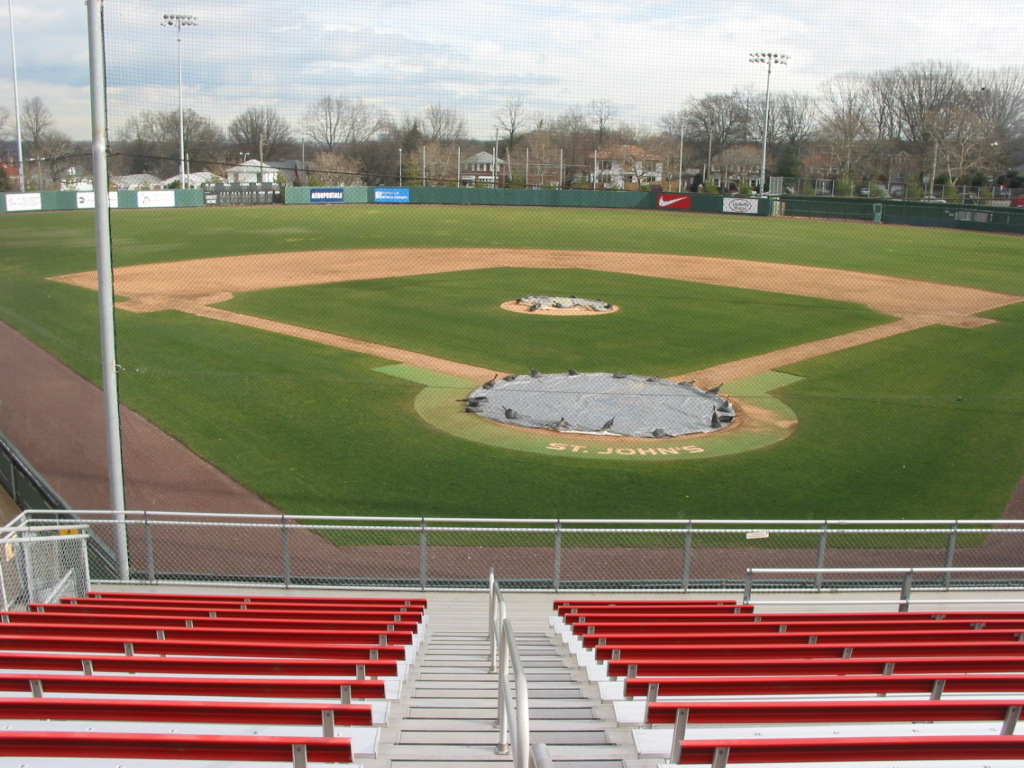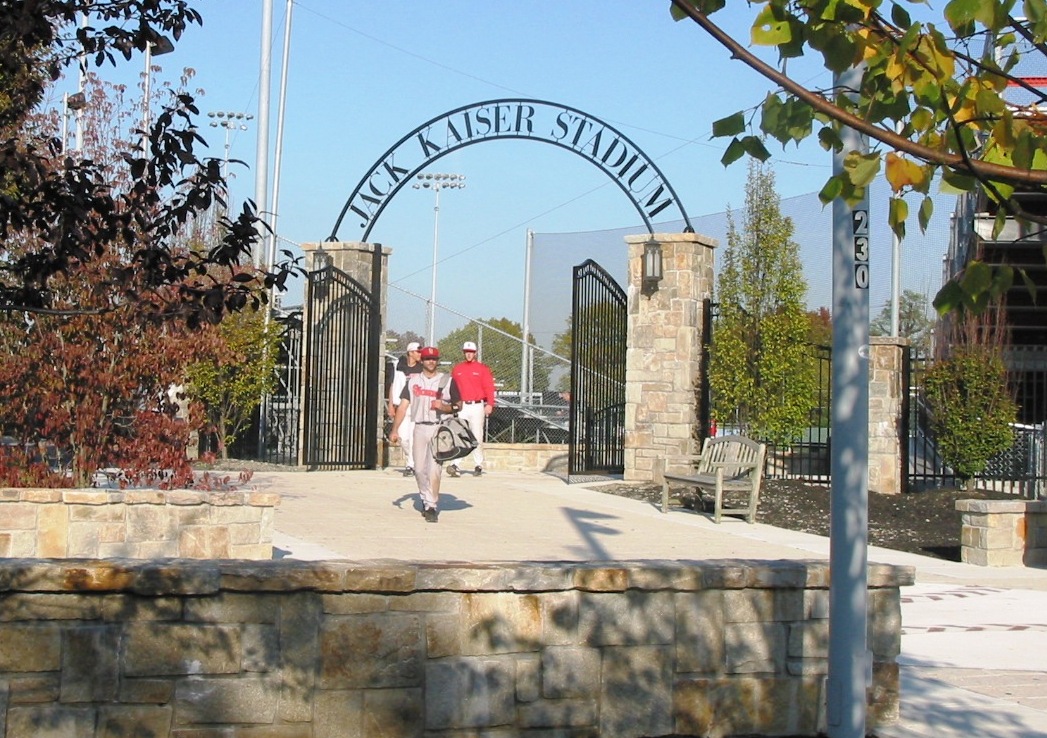 St. John's University, Million Trees
Initiated by our efforts, and in partnership with New York Restoration Project's Million Trees NYC program, hundreds of new trees were added throughout the campus and bio-filtration planting islands were incorporated into the largest parking lots. We are proud to announce that St. John's has been granted the distinction of Tree Campus USA by The National Arbor Day Foundation.
St. John's University, Rome Italy Campus
This campus is comprised of a 75,000 square foot facility which houses classrooms, student residences, chapel, library, offices and central courtyard. Louis Fusco Landscape Architects was hired to design this multipurpose courtyard space and move these metropolitan campuses into a new era.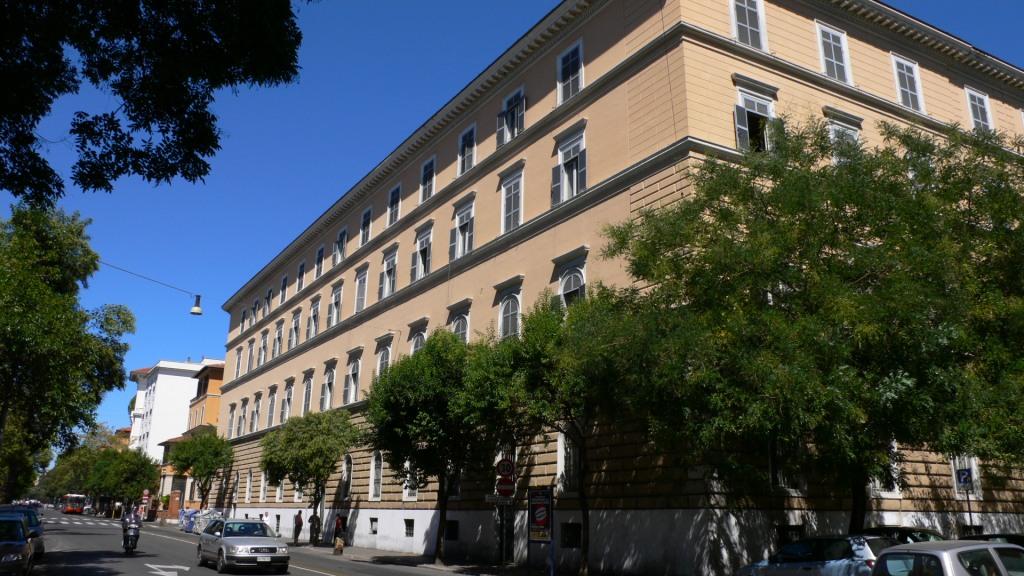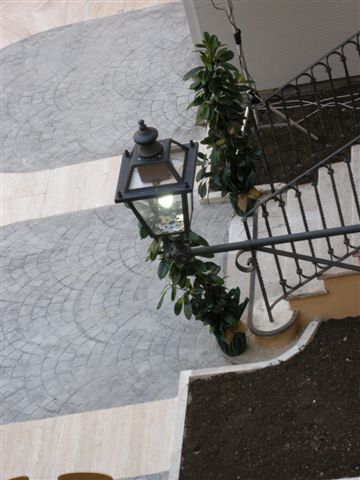 PACE University
Coming soon: Louis Fusco Landscape Architects is working with PACE University's two campuses: One Pace Plaza in Manhattan and the Pleasantville NY.